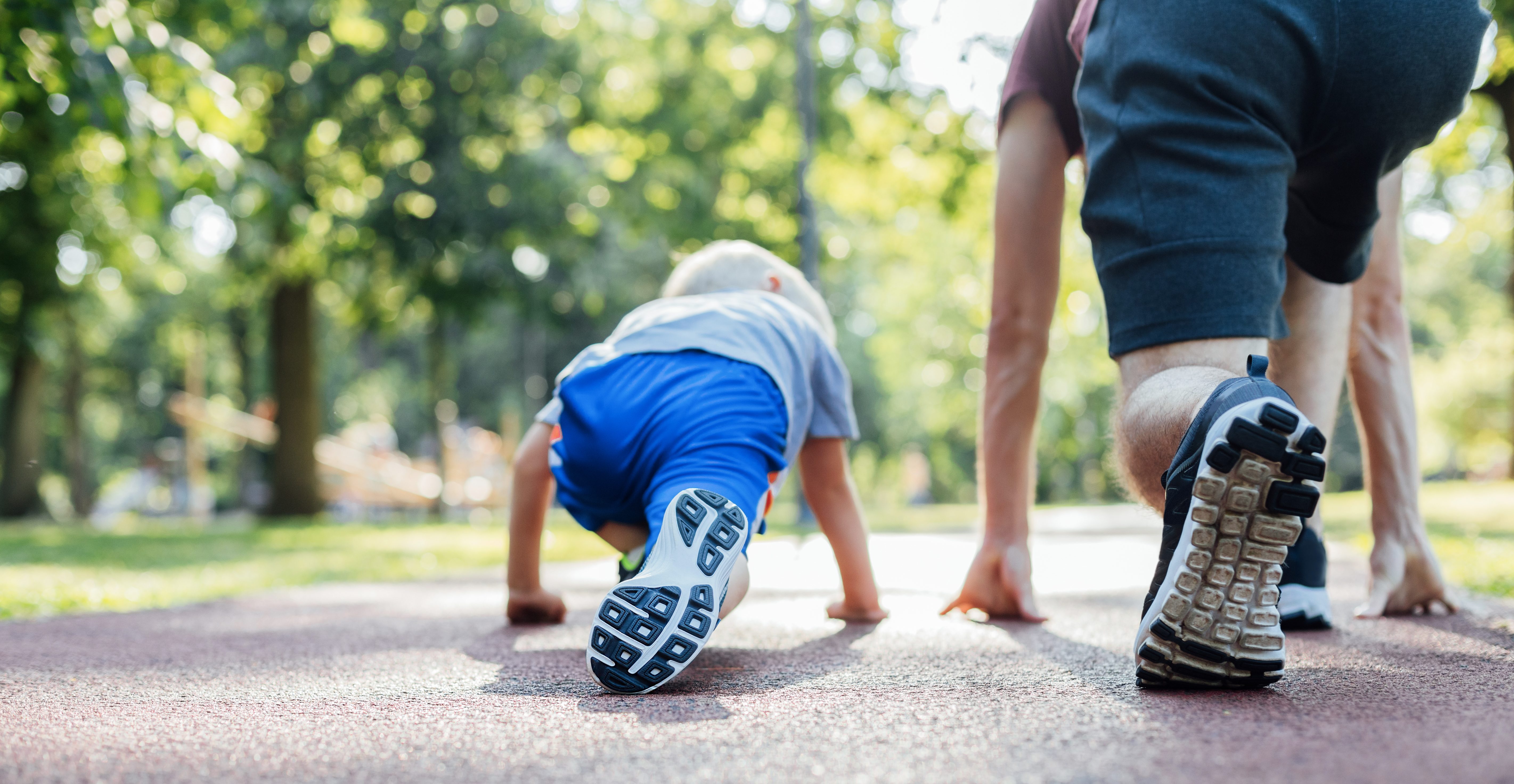 Like many other Canadian health charities, the Canadian Mesothelioma Foundation (CMF) has been hit hard by the global pandemic. It is a challenging time right now for all of us, but we also know that there is a huge desire within the community to help, and to find creative ways to raise funds and make a difference in the lives of mesothelioma patients and their caregivers! And what better way to make a difference than through a motivational challenge based fundraiser event like Mission for Meso: CMF Fundraising Challenge 2020!
Mission for Meso is not your average fundraiser! It is a simple and fun way to help raise pledges for the CMF by challenging and motivating yourself, or your team, to achieve something great! Through to September 26, Mesothelioma Awareness Day, you will complete your "Mission for Meso" based on the amount of money you raise. So for example, if your Mission is to complete one push up for every dollar you raise, and you raise $200 dollars, you will complete 200 push ups over the course of the campaign! Through your own fundraising page you can post photos or videos of you completing your Mission and letting everyone know you're supporting the Canadian Mesothelioma Foundation! Please consider supporting the CMF by participating in our fundraiser, or by donating to the cause. For more information about the campaign, how to register or donate, and for more Mission for Meso fundraising ideas please check out our FAQ below and our campaign webpage here. Over the course of the campaign, we invite you to follow the progress of our "Return of the Meso-thoners" team, which includes a number of CMF volunteers and their families! We hope you will join us!
Thank you for your support!